Jordan Simone's football career certainly took the road less traveled. A two-school walk-on (Washington State, Arizona State) who battled injury during his time in Tempe and saw his potential NFL career cut short last summer will be back on the sidelines this fall serving as the Sun Devils' sideline reporter, as well as co-hosting the pre-game show.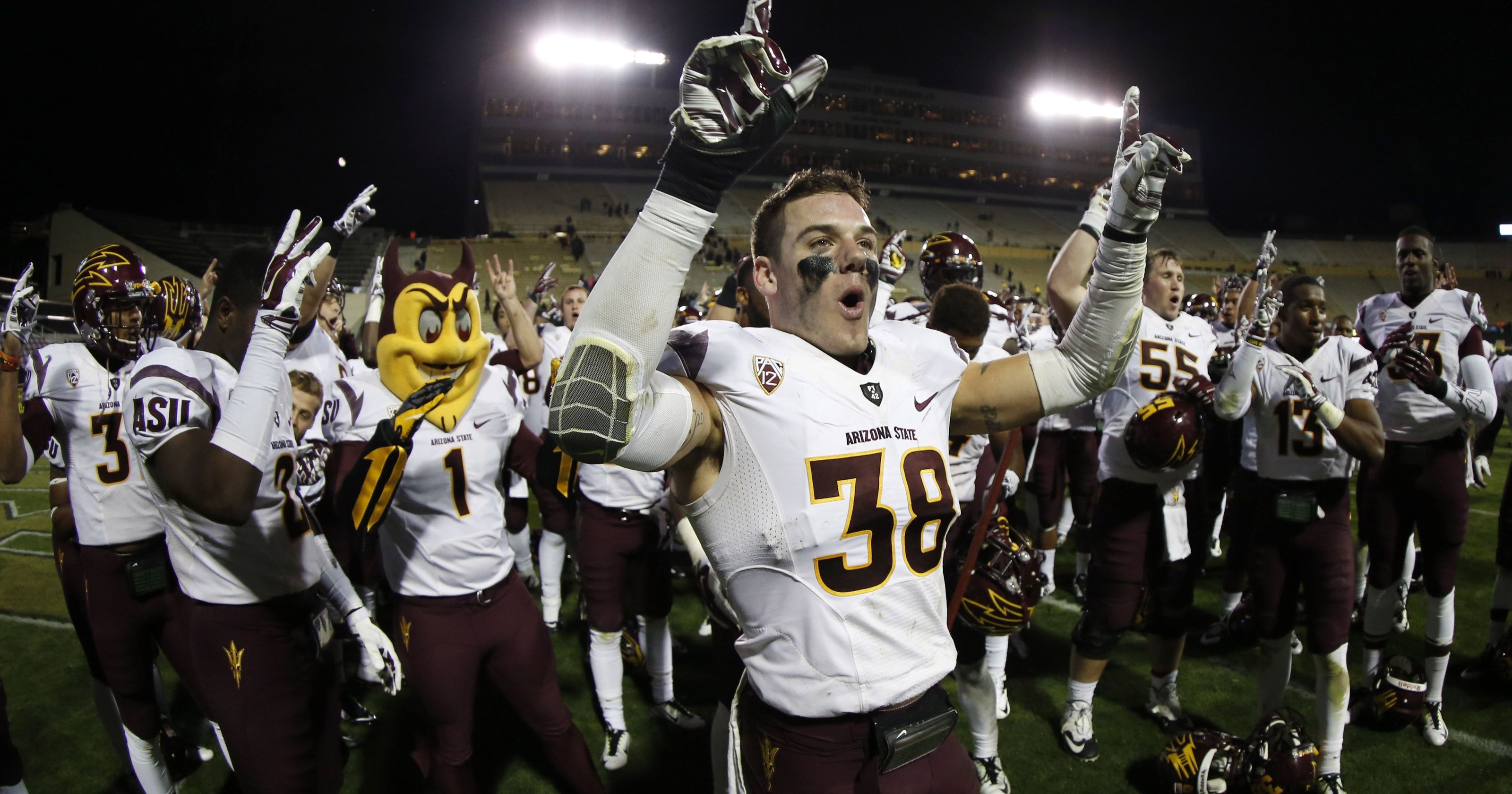 — Jordan Simone (@JordanSimone38) December 30, 2017
Besides his Saturday duties during the fall Simone is also busy preparing for his next career away from the game he loves.
"I am currently enrolled in Emergency Medical Technical School," he said. "I'm going to try to get on with the Phoenix Fire Department here this December…I know it's going to be a tough journey but I'm ready."
Jordan Simone doesn't know any other way.