By Harley Yearout
The Benedictine University Mesa athletic program is making a name for itself despite being just four years old.
In this short timespan, the Redhawks boast 69 All-Conference awards, an NAIA Tournament Appearance, three California Pacific Tournament Final appearances and four NAIA All-Americans.
The department has grown rapidly, adding multiple sports in a four-year window. The following bullets break it down by year:
2014-2015: Program begins, introduces both men's and women's volleyball, men's and women's cross country and men's and women's golf as club sports.
2015-2016: School enters the NAIA and California Pacific Conference. During that time, the school added men's basketball as well as softball.
2016-2017: Redhawks add women's basketball and baseball as well as men's and women's soccer as club sports.
2018-2019: Spirit Squad and E-Sports are added as club sports.
To add to the list of accomplishments, the school also just won a bid to host the 2018 and 2019 NAIA Men's National Golf Championships at Las Sendas Golf Club in Mesa.
BREAKING NEWS: That's right! BenU Mesa is adding an eSports program to its athletic offerings and is looking for gamers on all platforms for the 2018-19 school year!: https://t.co/3DHu9bkLFS #FlyRedhawksFly pic.twitter.com/T7sT7KU7Wq

— BenU Mesa Athletics (@Mesa_Redhawks) July 18, 2018
Despite all the successes the program has had since its inception, there have been some growing pains.
"I think our biggest challenge was that we grew faster than anticipated which is a good problem to have," Steven Schafer, athletic director at Benedictine University Mesa, said to Sports360AZ.com. Schafer also noted there were issues with finding venues for home games.
Schafer identified the staff as one of the main reasons the department was able to get over those obstacles and achieve the success it has so far.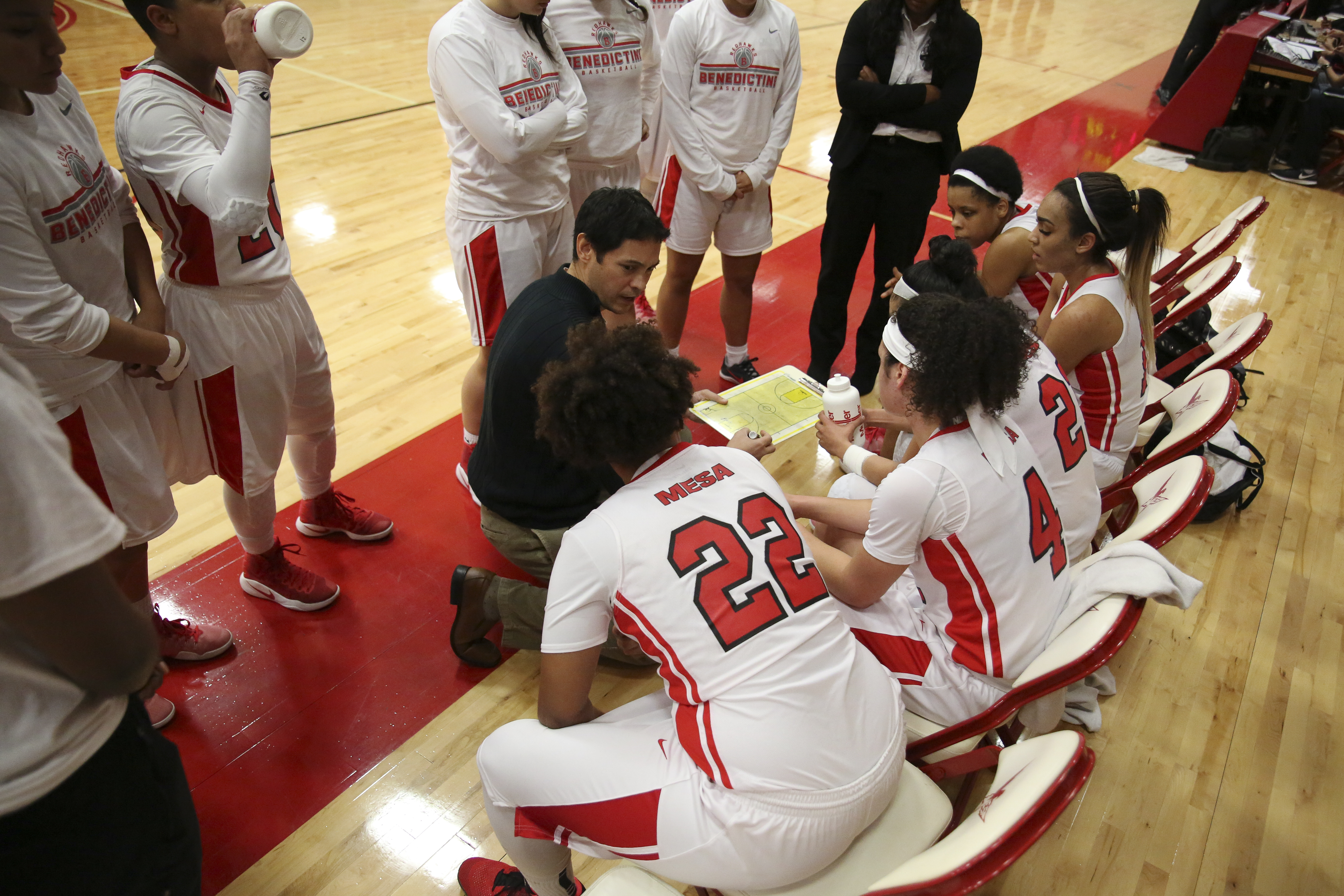 "I think Benedictine University Mesa athletics has experienced success at such an early stage because of our people," he said. "From the top down, we have great people who care about this university, its growth and most importantly, the well-being and experience we provide to our students both on and off the field. I firmly believe that the people make the place and Benedictine University Mesa has great people."
The university expects a total of 344 student athletes heading into the 2018-2019 school year looking to expand their already-impressive list of accomplishments.