Los Angeles Lakers guard Lance Stephenson drives past Phoenix Suns guard Elie Okobo (2) during the first half of an NBA basketball game, Wednesday, Oct. 24, 2018, in Phoenix. (AP Photo/Matt York)
The Suns suffered their third straight loss of the season in a 131-113 loss to the Lakers on Wednesday night. Turnovers and a lack of defense in the second quarter hurt the Suns in their first meeting with LeBron James and LA this season.
Booker strained left hamstring
Devin Booker left the game in the third quarter with a left hamstring injury and did not return. Post-game he said when he was standing still he felt good, but reaffirmed he didn't think it was that bad.
"It kind of felt like a cramp," Booker said. "But not really, we'll see."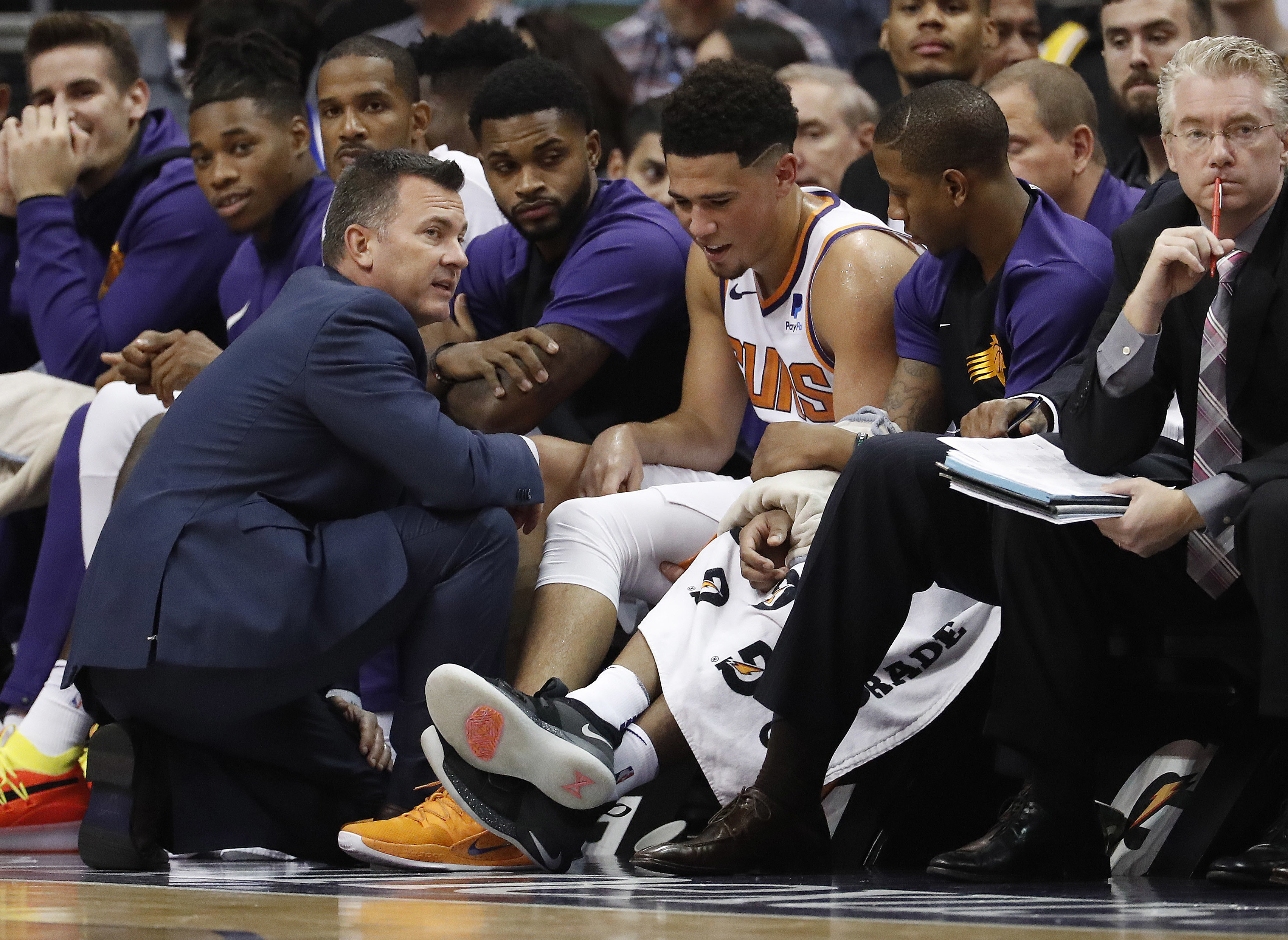 Booker said he plans to rest tonight and the team will evaluate him tomorrow.
2nd Quarter struggle
The second quarter was the undoing of the Suns. Phoenix was outscored by LA 44-24 and 9 of their 19 total turnovers came in that time.
"In the first quarter we had a defensive presence," Suns' head coach Igor Kokoškov said. "We had a couple good defensive possessions and showed some kind of resistance defensively and we had a close game. The rest of the game, starting with the turnovers, we were thinking too much."
Adversity
The general consensus with the Suns is there is a lot of improvement that needs to be done.
"On thing we can't afford is a team that, when things don't go the right way, that we just close in on ourselves and try to figure (it) out individually," Kokoškov said. "We have to stick together as a team, especially when we have those kinds of challenges and the moments hen the game is being determined."
With Booker missing training camp because of his injured hand, this team has really just started to get to know each other as a unit, Booker said.
"We just gotta learn each other," Booker said. "I feel like it's going to take a bit of time, but speeding up that process is going to be good for us."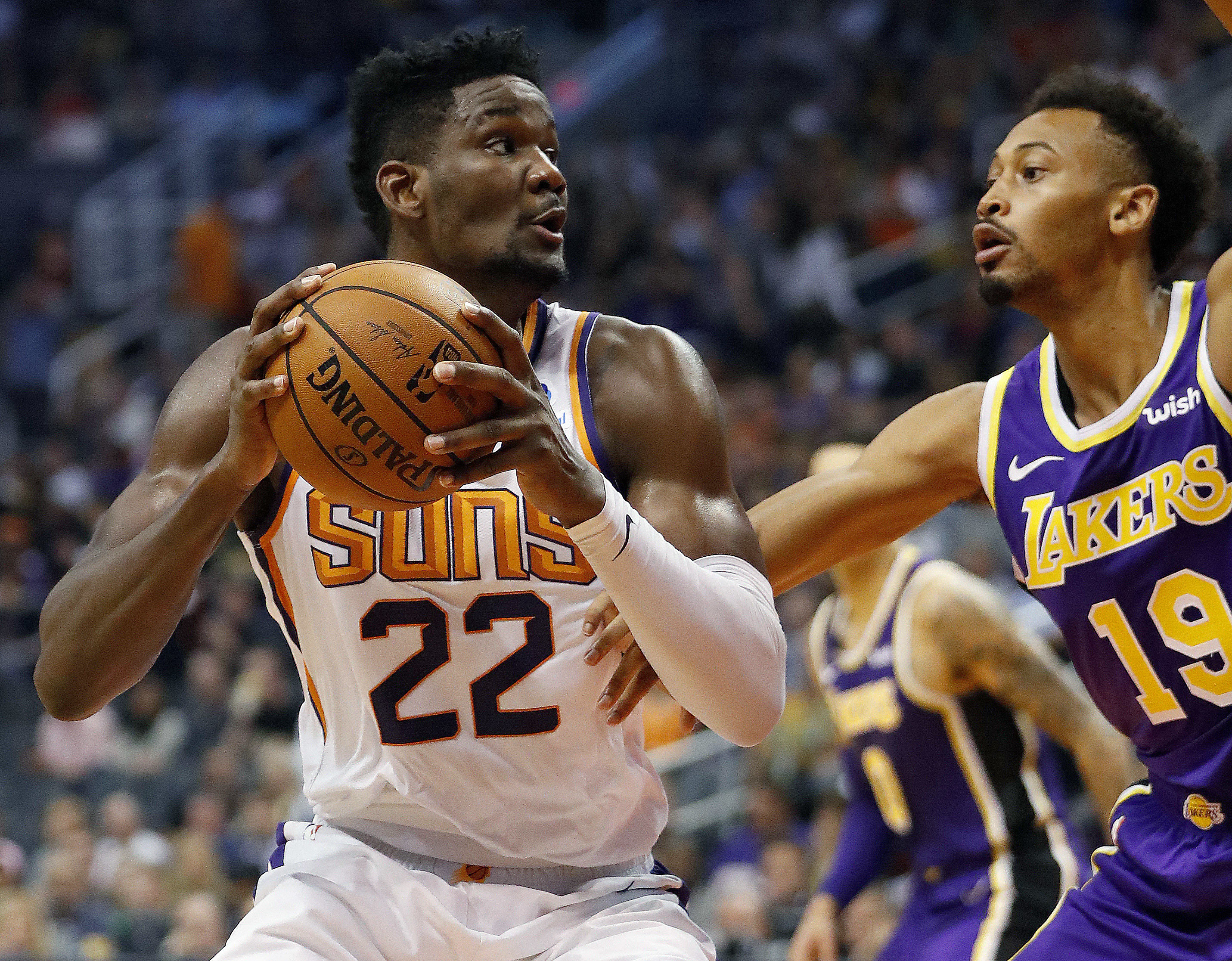 DeAndre Ayton said the team needs to get "more engaged from the jump" if they want to turn things around.
"This is a great team," Ayton said. "These guys know we're better than this, we just gotta keep fighting."
Overall, Kokoškov was not happy with the way his team played on Wednesday and is hoping like Booker and Ayton that the Suns can get it together soon.
"I'm not pleased with any part of the game, including defense," Kokoškov said. "There were some sparks, but competing is not good enough. We have to be smart and make the right play…We have to play better basketball."
Next up the Suns will head to Memphis to take on the Grizzlies on Saturday.